KSQM Events
KSQM Summer Get-Together-Party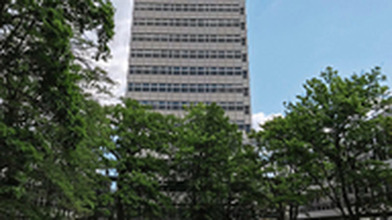 In order to bring all KSQM members together, we will have a KSQM Summer Party on July 15th from 15:00 till 19:00, in front of the Physics tower, Building 30.23 (CS).
If you are a KSQM member, or a PI of KSQM member, or a doctorate who wants to join KSQM, you are invited to join us. Here you will get to know the whole community and of course more about KSQM! We are looking forward to seeing you!
Salad buffet, fresh drinks and barbecue will be served.
Please sign up here if you can come (you need to sign into your Ilias account first) .
KSQM Retreat Meeting, Sept 27th - 29th 2022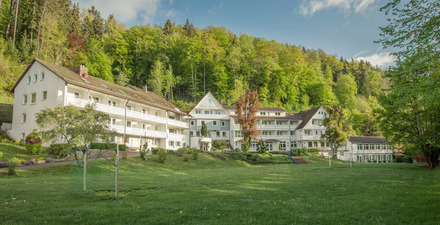 The annual KSQM Retreat Meeting will be held in Haus Saron this year. All costs for KSQM members will be covered by the school. Please get registered here.
KSQM Summer School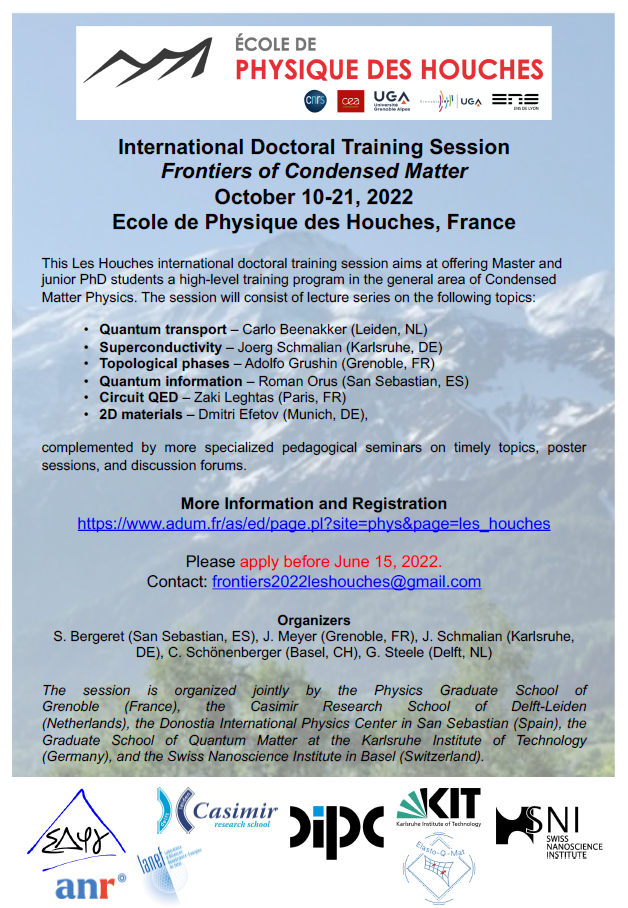 KSQM offers financial support for a limited number of summer school participants.