European Summer School in Quantum Science and Technology
September 17-22, 2023, Dorint Hotel Durbach

The European Summer School in Quantum Science and Technology is jointly organized by the KIT Graduate School of Quantum Matter (
KSQM
) for doctoral researchers in quantum science at the Karlsruhe Institute of Technology (KIT);
QUSTEC
, an international doctoral training program of Universities in Switzerland, France and Germany; as well as
EFEQT
, an European training program for Master students supported by the Quantum Flagship initiative.
The aim of the school is to offer an introduction to and an overview of cutting-edge research in quantum science with a focus on creating, controlling and manipulating quantum systems for quantum technologies. The event will consist a grand opening on Sunday, Sept 17th, 3 days of the scientific lectures by invited speakers all over the world, one big session of "Meeting the Industry", a group hike in Black Forest and a Campus/Lab Tour at KIT on Friday. This Summer School aims to bring together all the members from KSQM, QUSTEC and EFEQT for exchange, to provide an interesting insight into various topics across the broad field of quantum science and technologies and to boost networking opportunities between junior and senior researchers and industry representatives.
Venue: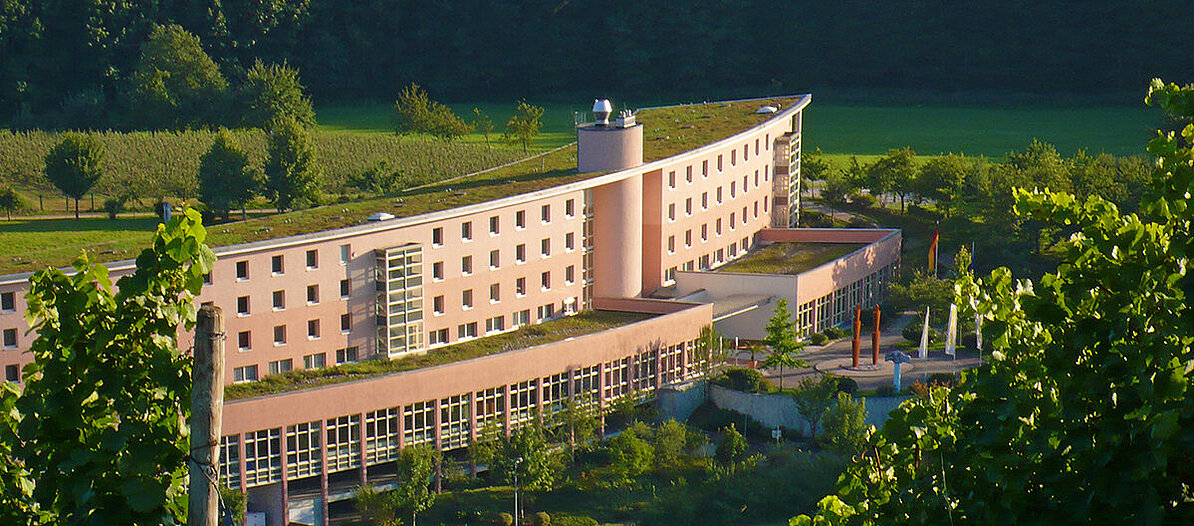 Topics:
Circuit quantum electrodynamics
Quantum sensing
Designer quantum materials
Molecular materials
Superconducting quantum circuits
Quantum computing and quantum technology
Cryogenic devices
Quantum metrology and quantum information processing
Registration fee for those who gets a spot : 650€ (materials, meals, lectures, accommodation included)
Tentative Agenda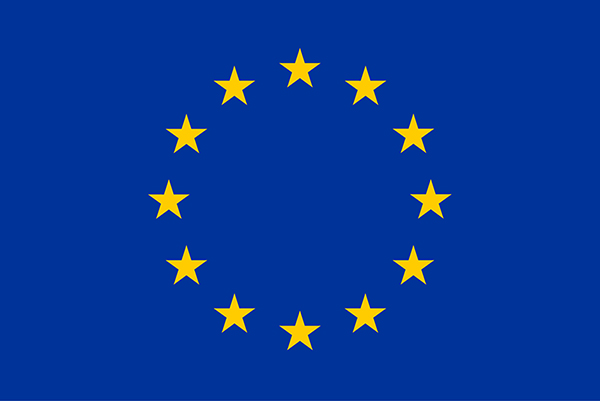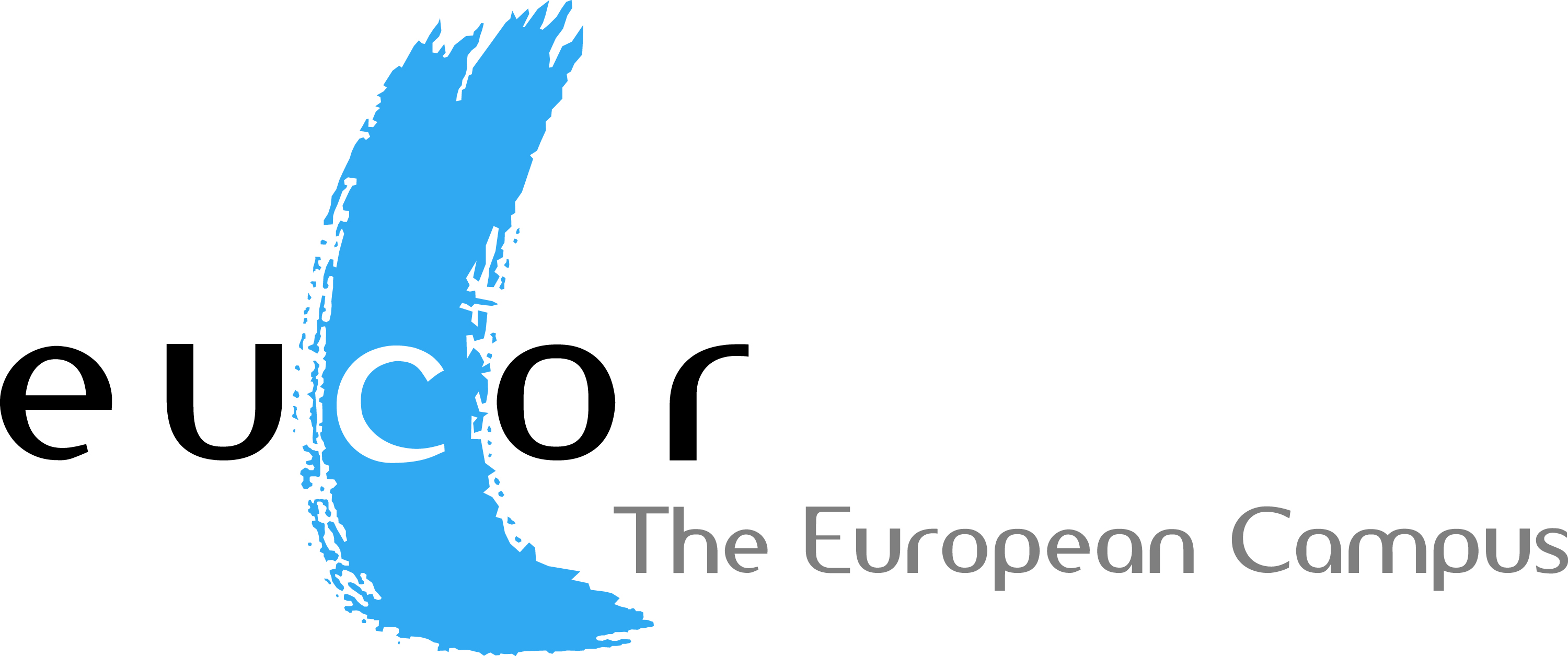 The QUSTEC programme has received funding from the European Union's Horizon 2020 research and innovation programme under the Marie Skłodowska-Curie grant agreement number 847471.